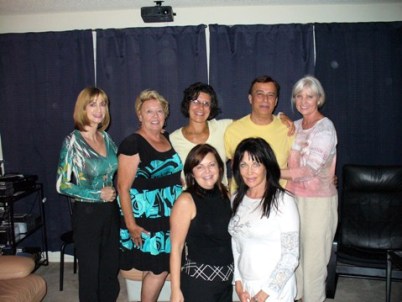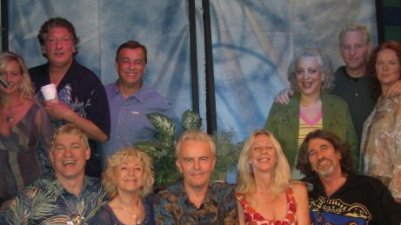 OUR FOCUS AND INTENTION
I will use my many years of experience and education to present information, lessons and techniques, using researched and proven methods to make our day to day lives work better, to create and experience more joy, synchronizing our humanity with our spirituality, and creating our heaven on earth sooner than later.
To accomplish this, we want to create more clarity in using and applying the spiritual principles, language and ideas that unintentionally create personal problems, lack, misery, conflict and confusion.
It is my perspective that it is spiritual to take full responsibility of one's life on earth, being awake, responsible, balanced and alive, living in joy and abundance in all its forms.
To succeed with our goals, we aim to create a presence and a flow of high spiritual energies and be fully present with the highest intention, from the heart, with clarity, focus and being in the the flow of the energies. Also, being in the flow of the high vibrational energies is an opportunity to be present for yourself, for your own deepest self love, loving your uniqueness, experiencing oneness, integrating personality with spirit, raising your vibration and experiencing healing on all levels.
It is my privilege and honor to welcome to our meetings anyone who resonates with these goals and intentions, and to preserving the integrity of the flow of the higher energies that we create together.
I am always open to new ideas and suggestions by
emailing or calling me
.
~ Loving and Light ~
© 2023 Tony Jabbour. All Rights Reserved.